Attend the 2023 Symposium
Join the APAS Symposium! This year's theme is Creating Critical Connections: Building Solidarity within Asian Pacific Islander Desi American/Asian Communities. The symposium features panels, workshops, and flash talks and our keynote speaker S. Heijin Lee, University of Hawaii, Manoa; this keynote will be in-person and livestreamed. We welcome anyone interested in the APIDA scholarship to attend. 
Please register for the whole 2-day symposium here. And, you may register for only the keynote here.
Check out this page to learn more about the Symposium.
Assistant Professor Position
The Asian Pacific American (APA) Studies Program and the Department of History at Michigan State University invites applications for a full-time, fixed-term Assistant Professor position. The initial appointment will be 3 years and it is renewable pending satisfactory performance review and in accordance with the UNTF contract for a long-term appointment. The position has 65% assignment in APA Studies Program and 35% in History. The assignment comprises teaching 2 courses for the APA Studies Program and 1 course for History annually. Additionally, a successful candidate will engage in programming and mentoring in the APA Studies Program. The start date is August 16, 2023. Click here to learn more or apply.
Minimum Requirements
The successful candidate should hold a Doctorate in Ethnic Studies, American Studies, History, or in a closely related field by date of hire; have experience teaching university-level courses; working with diverse student populations; interest in working with a range of communities on and off campus.
Required Application Materials
Applicants should submit a letter describing their interest in the position and in APA-related issues, a CV, and three references here. Questions regarding this position can be addressed to the search committee chair Prof. Andrea Louie (louie@msu.edu). 
Review of Applications Begins On 02/28/2023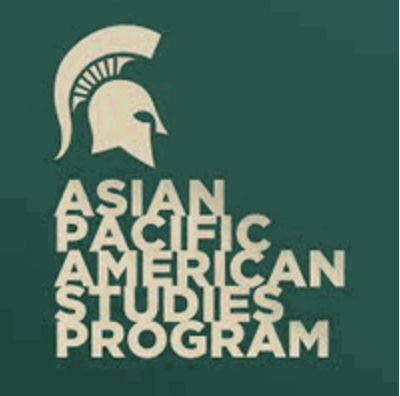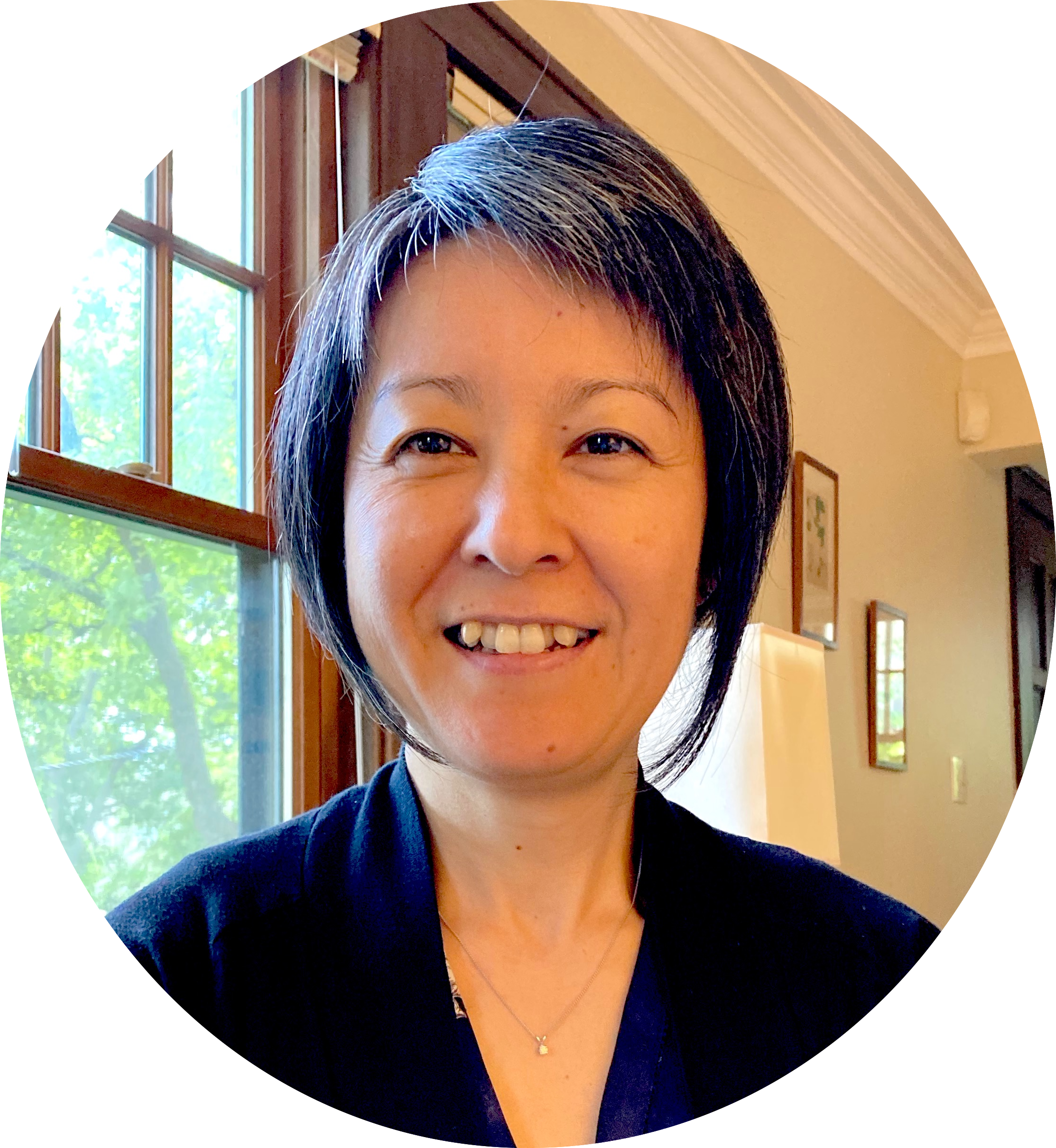 Hi! I am Naoko Wake, the Director of the APA Studies program. I teach Asian American History (HST/MC 319), and I am passionate about studying APA families and communities. I highly recommend that you learn about their experiences, too. You will find them incredibly illuminating and empowering.

Naoko Wake, APA Studies Director