Graduate
Although the Asian Pacific American (APA) Studies program does not offer a graduate major or minor, students interested in the field may be able to take courses in the field as part of their graduate study. The APA Studies program also offers various sources of mentorship, professional development, and community to graduate students. Please contact us at apastudy@msu.edu for more information.
When I began my PhD program search, part of what drew me to MSU was the APA Studies program. Though none of the faculty were affiliated with my department (Higher, Adult, and Lifelong Education), the existence of the program signalled to me that there would be a broader, interdisciplinary community on campus who would support me and my work. When I entered MSU, I felt so welcomed by the APA Studies community of faculty, students, and staff, and they remained a source of support throughout my program. A number of faculty were also integral to my dissertation work on Filipinx higher education staff and decolonization, through coursework, mentoring me in a fellowship program, as well as serving on my dissertation committee. I am so grateful for the APA studies program and remain humbled by all they have contributed and will continue to contribute to the MSU campus and beyond!
 Annabelle Estera, Higher, Adult, and Lifelong Education Ph.D.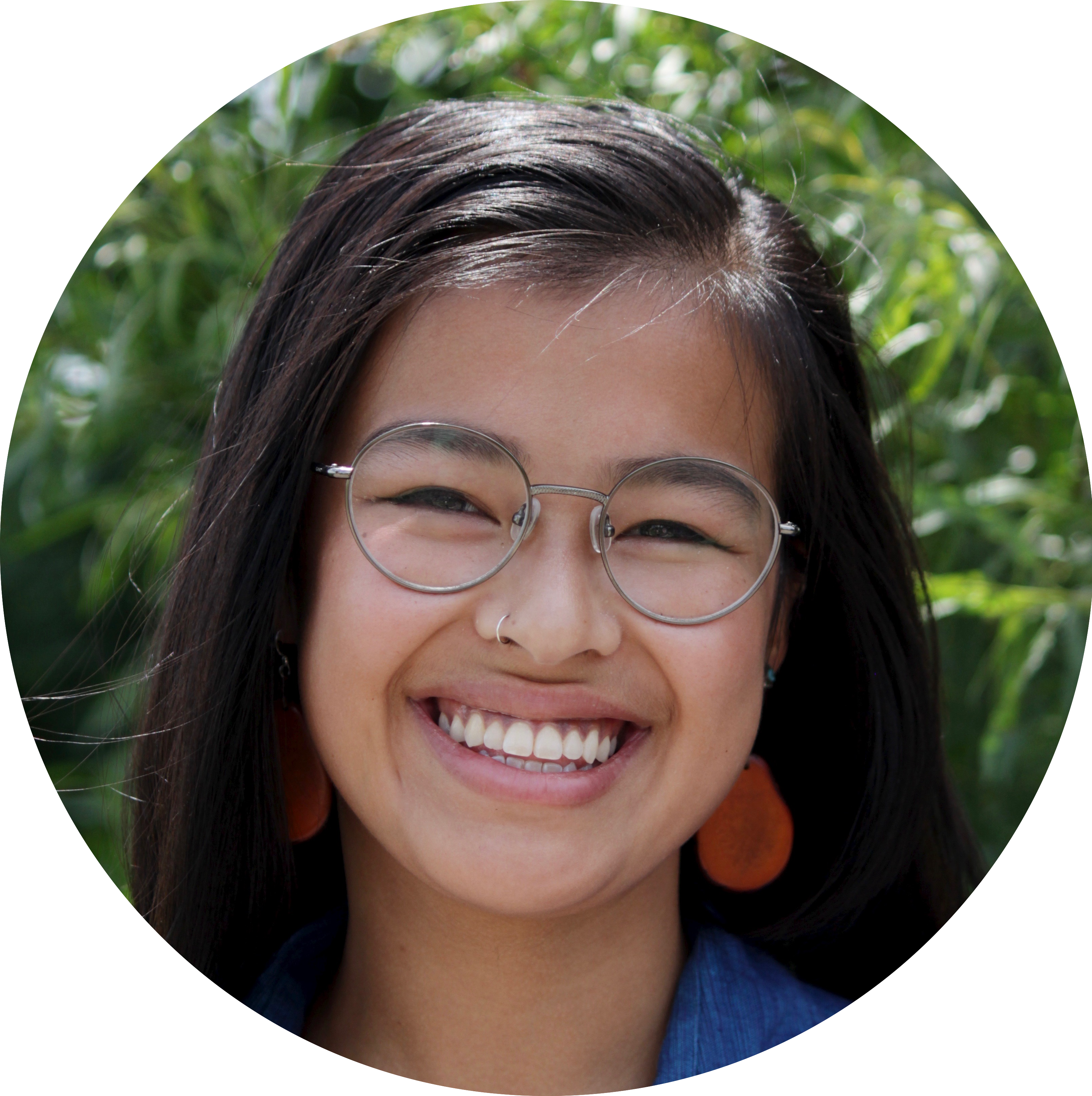 As an Asian American graduate student, one of my greatest pleasures at MSU has been working with and learning from the APA studies faculty and students. In my experiences as a student, coursework that has focused on APIDA histories and identities has been crucial to my understanding of the way the societies in which I exist are structured as well as my place within them. APA studies goes beyond surface-level teaching of APIDA histories and identities. It gives all students the tools to critically reflect on their lived experiences and ask challenging questions that address systems of power and erasure. From interacting with undergraduate students in the department I can see that these tools produce creative problem-solvers and critical thinkers who will be well-equipped to create positive change in whatever environment they find themselves in.
Grace Gerloff, Doctoral Student in Sociocultural Anthropology
The APA Studies program at MSU is fantastic. The professors are amazing scholars and--just as importantly--compassionate, collegial, and all-around great people. My classmates are incredible thinkers with a diverse array of interests. Additionally, the local community is very supportive of the APA Studies program and the people in it. Collectively, this has produced a challenging intellectual environment of people committed to studying APIDA peoples, and it is evident how much people here desire to ensure that such studies are accessible to and beneficial for people well beyond the local community. This is exactly the kind of scholarly community I'd hoped to join upon coming to MSU.
Scott Bullock, Doctoral Student in History