Community Advisory Board
Members of the community advisory board shall support APA Studies Program through advising and providing support for programming. Meetings of the community advisory board shall be are once per year.
The community advisory board comprises individuals who are:
Former APA Studies core and affiliated faculty and staff who have retired from the university;
Current and former students in the APA Studies minor program who request membership in the community advisory board;
Current and former undergraduate and graduate students engaged in APIDA research, teaching or service to the APIDA community who request membership in the community advisory board and who are approved by a vote of the existing members of the core faculty;
Individuals engaged in service to members of the APIDA community in Michigan who request membership in the community advisory board and who are approved by a vote of the existing members of the core faculty;
Prominent Michigan residents and MSU alumni who request membership in the community advisory board and who are approved by a vote of the existing members of the core faculty.
Please fill out this form if you are interested in joining the APA Studies Community Advisory Board: https://forms.gle/e2tHQ4VoX5orGjkY9 
Community Advisory Board Members:
Roger Bresnahan
Sabrina Brogniart
Brady Velazquez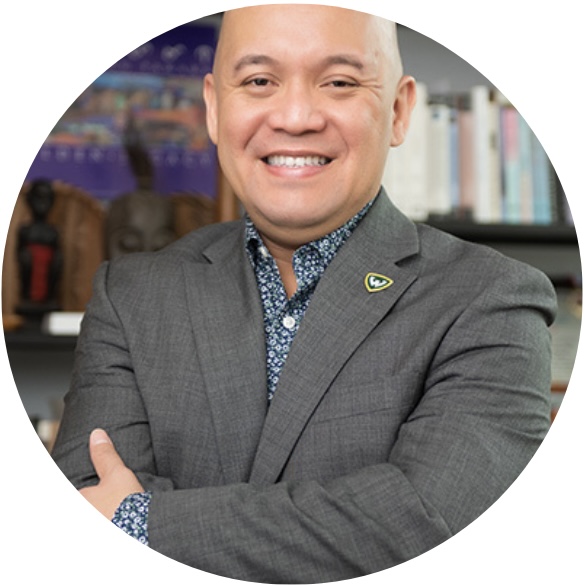 Roland Sintos Coloma is a Professor of Teacher Education at Wayne State University in Detroit. His research and teaching on the cultural politics of difference in education pursues critical questions of race, gender, and sexuality from historical, intersectional, and transnational frameworks. His scholarly publication record consists of 4 books and over 40 articles and book chapters in prominent journals and academic presses. He has garnered over $2.5 million of external funding from federal, education, and philanthropic agencies to support education, community, and youth-oriented initiatives. In 2020, he was appointed to the statewide Michigan Asian Pacific American Affairs Commission.
E-mail: rscoloma@wayne.edu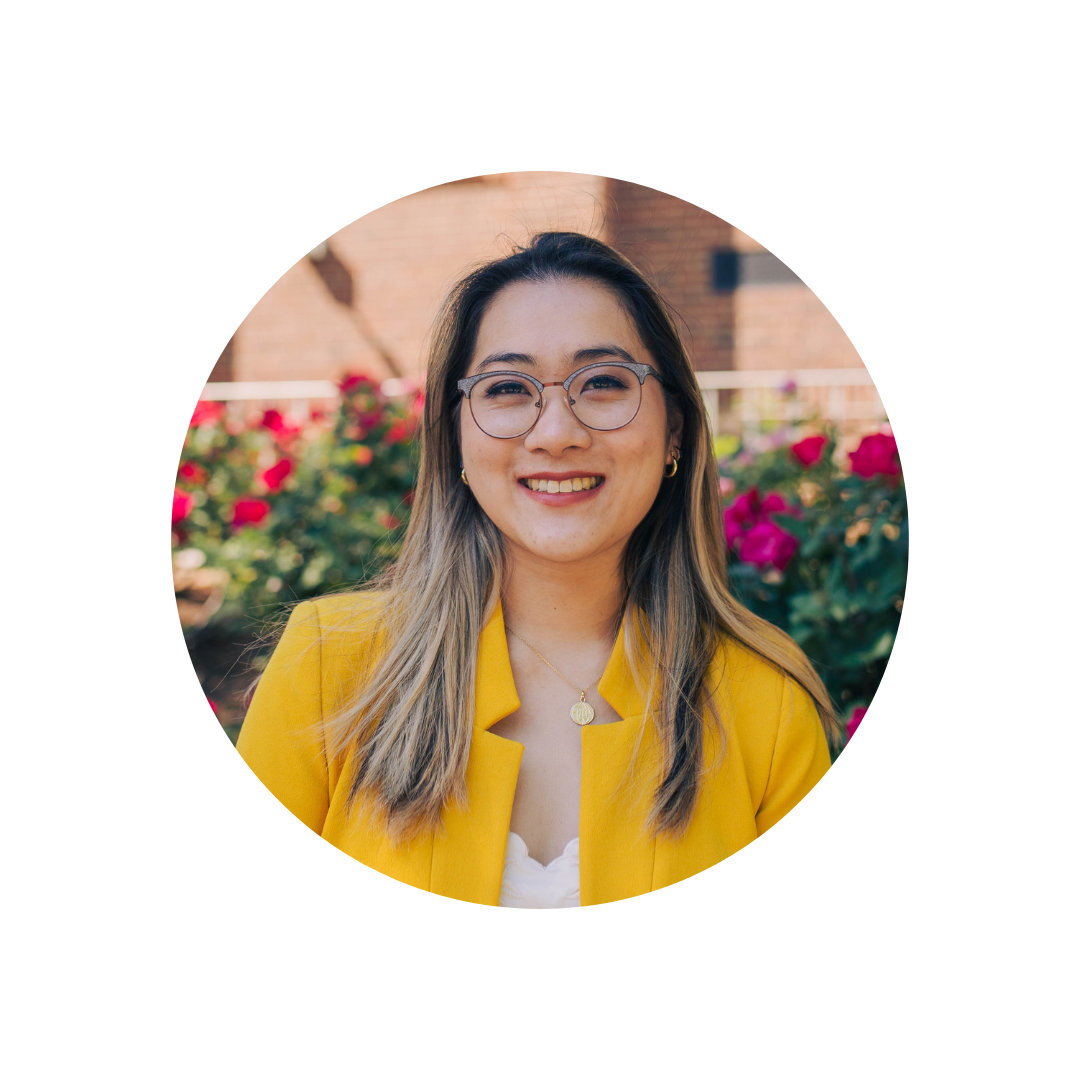 Eiley is currently a program analyst with NextGen Federal Systems, working on a contract with the Audit team for Air and Marine Operations, a component of U.S. Customs and Border Protection. She is a part-time graduate student at Johns Hopkins University, pursuing a Masters of Science in the Data Analytics and Policy program with a concentration in Public Management. Prior to NextGen, Eiley worked in the nonprofit sector in communications and advocacy. In those roles, she grew her understanding of the importance of concise messaging, organizational collaboration, and inclusive community efforts for policy and advocacy work. She completed her undergraduate degree at Michigan State University. Michigan State is where she began her journey towards and commitment to Asian American, Native Hawaiian, and Pacific Islander advocacy and empowerment. There, she was engaged with voting efforts on campus, student government, and the Asian Pacific American Student Organization (APASO). In her free time, Eiley loves nature walks (hikes), trying to balance watching TV with reading, attending concerts and live music events, and eating her way around new cities and places she travels to. Visiting all the National Parks in the United States is on her bucket list.
E-mail: fongeiley93@gmail.com
Roland Hwang
Roland Hwang is an attorney and teaches in A/PIA Studies, Department of American Culture at the University of Michigan, Ann Arbor.  He has taught Asian American history at University of Michigan, Ann Arbor, U-M Dearborn, and at Cooley Law School.  He is president and a co-founder of American Citizens for Justice, an Asian American civil rights organization.  He has served as a member and chair of the State Advisory Committee to the US Commission on Civil Rights.  He served as a hearing referee for the Michigan Department of Civil Rights.  He worked as an engineer and then a lawyer at Ford Motor Company, and then served as an assistant attorney general for the State of Michigan Department of Attorney General.  He has a bachelor of science in engineering and an MBA from University of Michigan, and a JD and a Master of Laws from Wayne State University Law School.  His writings have appeared in the Michigan Bar Journal, Amerasia Journal, Asian American Policy Review, and Being Human During Covid.
E-mail: hwang.roland@gmail.com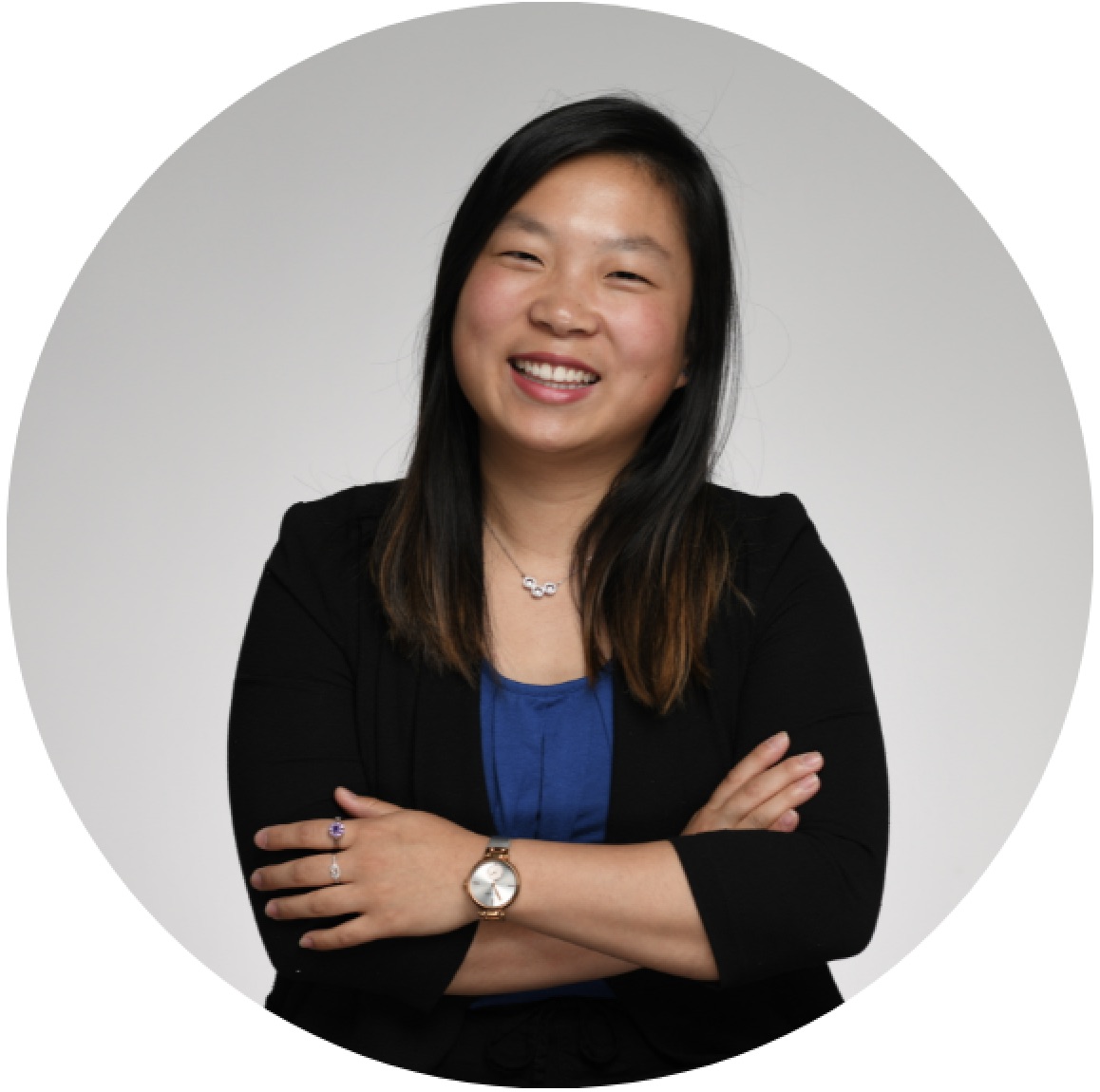 Anna graduated from Michigan State University James Madison College in May 2020. During her time in undergrad, she was very involved with Asian Pacific American Student Organization  (APASO) and was a student in the APA Studies Minor. Following undergrad, Anna went into the non-profit space working with the Asian Pacific Islander Desi-American in Metro Detroit. After working there for a year, Anna transitioned back to Michigan State University to serve as a Coordinator for the Office of Cultural and Academic Transitions and the Advisor to APASO. With the start of Fall 2023, Anna will be going back to school at MSU pursuing a dual degree in the MBA and JD program. Anna is excited to start her legal studies and further explore social justice that may or may not exist for the APIDA/Asian community when it comes to law and the legal system. Outside of academia and working, Anna is dedicated to supporting her family small 
business and active in serving her community by volunteering her time with Alpha Phi Gamma National Sorority's National Board and staying involved with the APIDA/Asian community in Michigan. 
E-mail: linanna1@msu.edu
Chloe Majzel is pursuing a double MSc in international affairs from the London School of Economics and Peking University. She graduated from Michigan State University with a BA in international relations, a BA in economics, and minors in Asian Pacific American Studies and Chinese. Chloe is passionate about Asian American history and activism.
E-mail: majzelc@gmail.com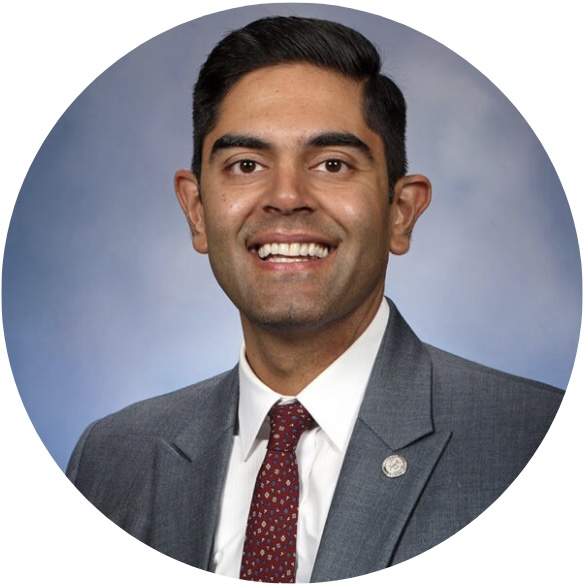 Ranjeev Puri is the State Representative for Michigan's 24th House District, representing Canton Township. He is the House Majority Whip and is currently serving his second term in the Michigan House. Representative Puri received his undergraduate degree in economics and finance and went on to receive his MBA from the University of Chicago Booth School of Business in 2014. He resides in Canton Township with his wife, Nidhi, and their three young sons.
E-mail: ranjeevpuri@house.mi.gov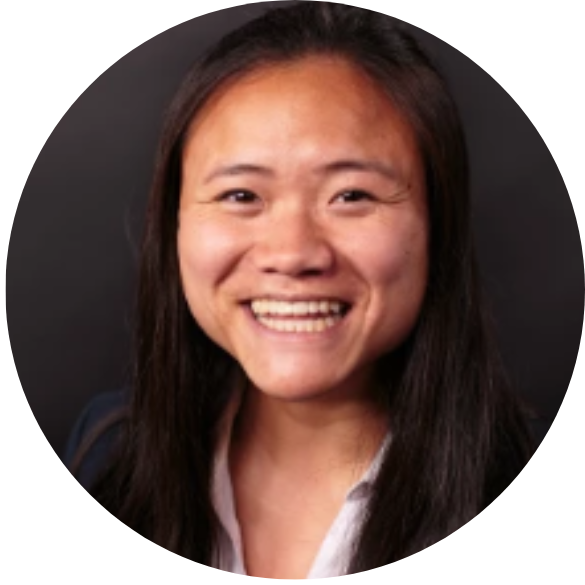 Megan
Schellong is a journalist and host of Morning Edition on 90.5 WKAR-FM at MSU. As a Chinese adoptee,
Megan
brings a unique perspective to her work, exploring the
nuances of race and identity.
She holds a Bachelor of Science degree from Cal Poly San Luis Obispo and gained public radio experience through NPR's TED Radio Hour. At the end of her undergraduate career,
Megan
reported a
BBC radio documentary
on the student protests that followed in response to a Blackface incident at her alma mater. Her research centers around
transracial adoptions
and the impact of China's One Child Policy. As a board member of the Asian American Journalists Association of Michigan,
Megan
advocates for representation in media. Her journalism has been recognized with awards from the Detroit Chapter of the Society of Professional Journalists and the Michigan Associated Press Media Editors.
E-mail: megan@wkar.org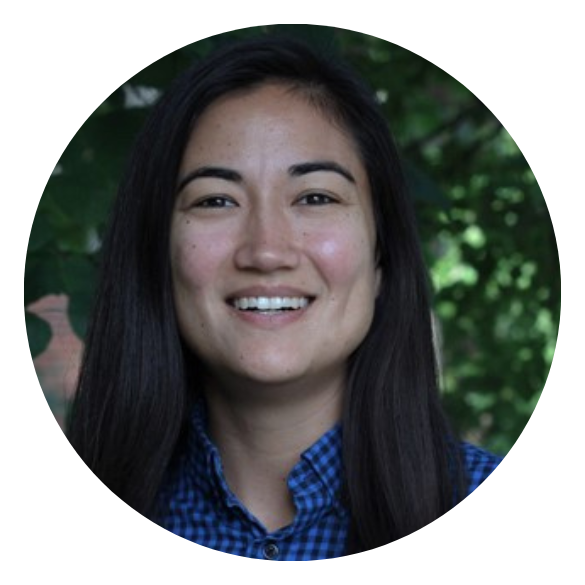 Olivia Scott, Ph.D., LP
Dr. Scott is a staff psychologist and the Interim Assistant Director of Multicultural Initiatives and Community Engagement at MSU's Counseling and Psychiatric Services (CAPS). Dr. Scott provides clinical services to MSU students, with an emphasis on students of color and LGBTQIA2S+ students. Her work with APIDA/Asian students has included the provision of individual therapy, group therapy, crisis intervention, community-healing spaces, and presentations related to mental health in Asian communities. In all of her work, Dr. Scott emphasizes contextual and systemic factors that affect mental health, including culture, oppression, and generational patterns.
E-mail: scottol1@msu.edu
Soh Suzuki
Soh Suzuki (he/him) was introduced to Detroit through the planning of the twentieth-year remembrance of the murder of Vincent Chin and also working with Detroit Summer. He resided at the Boggs Center to Nurture Community Leadership in his earlier years in Detroit, and coordinated Detroit Asian Youth Project. He currently works with Allied Media Projects, and serves on the boards of the James & Grace Lee Boggs School, Boggs Education Center Project Team, and the Detroit Chapter of Japanese American Citizens League.  He also provides campaign finance compliance support for local political candidates. Soh graduated from Michigan State University with a BFA in Studio Art and a BA in Interdisciplinary Humanities, and a Specialization in Museum Studies.
E-mail: soh_suzuki@hotmail.com